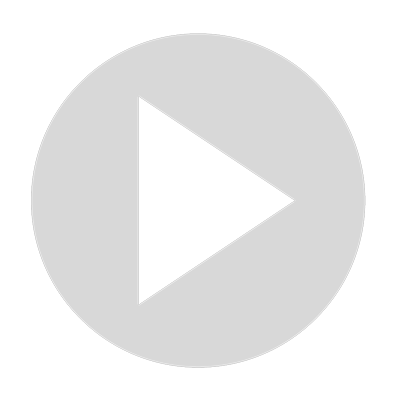 How to find Channels on a DStv Channels List
Visit Channel:
In this video we'll be sharing how you can find a specific channel and its assigned number in a DStv channels list. DishPortal.com offers a customized search bar you can use to find DStv channels. This video will show you how to use it to find the channel you are looking for.
Show More
Show Less
Recommended Videos
1:41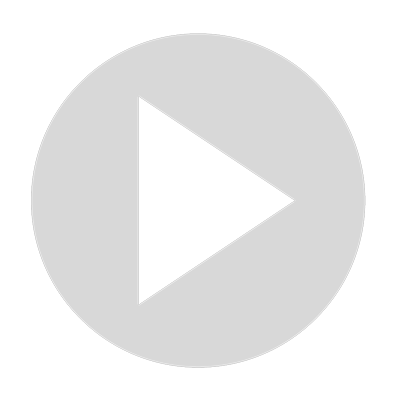 What Channel Is Fox On Uverse?
201 views · Dec 29, 2021
1:55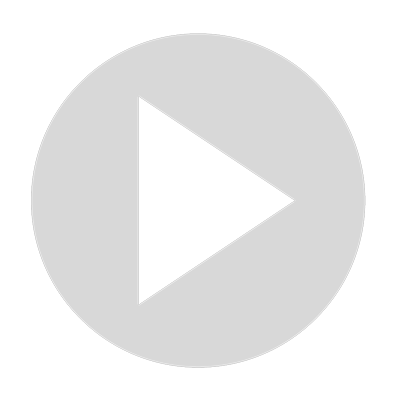 Find Accredited DStv Installers and Dealers from Multichoice
56 views · Apr 16, 2022
5:45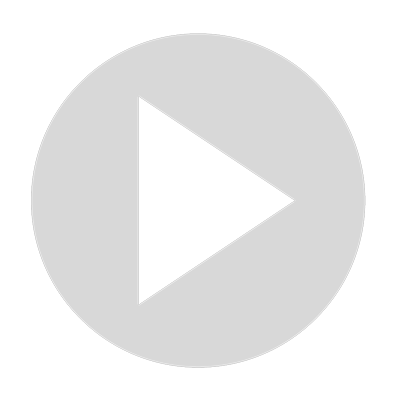 Roku TV Official Guide - How to set up a Roku TV ?
3K views · Jun 23, 2022
1:44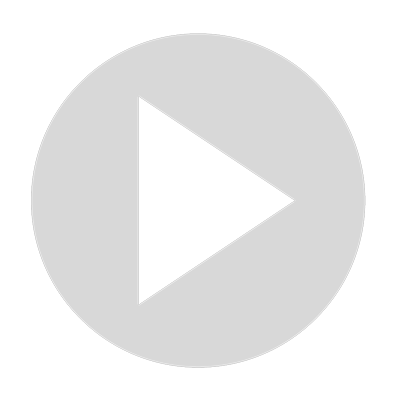 How To Find Youtube Channel ID & User ID [NEW METHOD]
1K views · Jul 27, 2022
3:06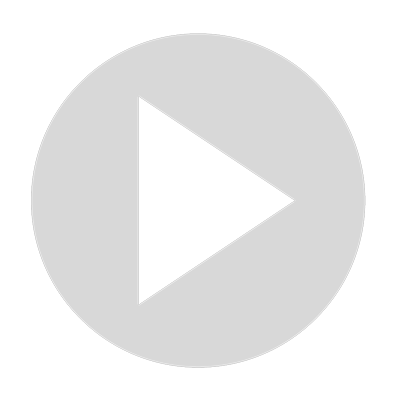 How to Choose Your Big-Screen TV
2K views · Aug 3, 2022
1:53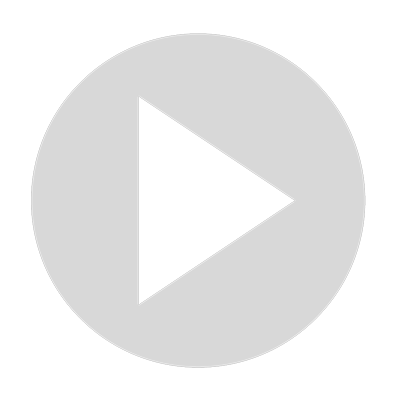 How to Find Fishing Spots Near Me [2022 Update]
403 views · Sep 7, 2022
2:48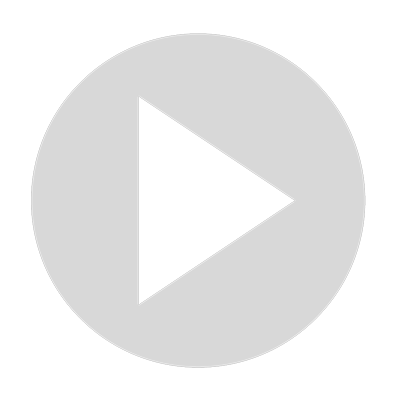 What are YouTube Playlists? [Why & How To Use Them]
2K views · Jul 27, 2022
1:47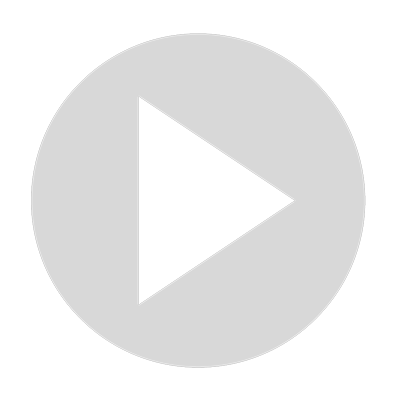 Buying a Website on Flippa Video
4K views · Dec 8, 2021